OFF aPHRI-PHRi Certification For 2020 Youth Corpers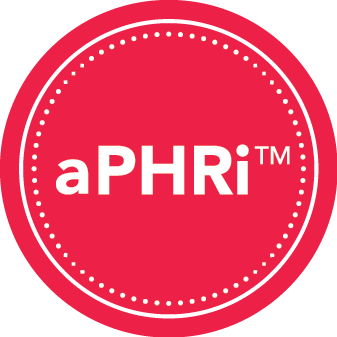 aPHRi-PHRi Scholarship Program For Corpers
Be among the first 100 to REGISTER with us for our aPHRi, associate Professional in Human Resources International in-class training  2020 .
Regular: ₦ 150,000.00
Corpers Scholarship Cost: ₦ 40,000.00
The aPHRi is an HR Certification designed for professionals who are just beginning their HR career journey in any locale.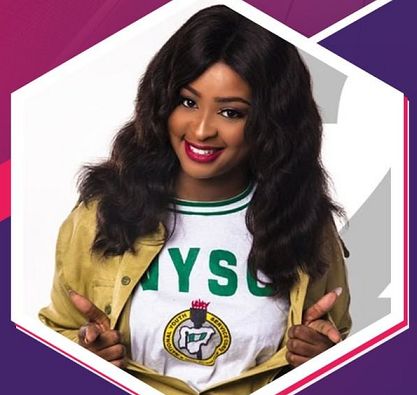 Register and upload your call up number
Score 75% and you qualify for the N110,000.00 discount on aPHRi.