WHY HR METRICS AND ANALYTICS?
To gain relevance as a Human Resource leader in any organization, the mastery of HR Metrics and analytics is imperative. For implementing Human Resources initiatives for business continuity, it cannot be overemphasized. HR Metrics and Analytics help HR departments gain more relevance and easily solve problems, guarantee employee satisfaction, and high morale. It also helps organizations a great deal. HR Metrics and Analytics ensure the company's success and business continuity. The only way to prove to business owners and executives that HR can contribute to a sustainable growth in the business is to provide solid proof regarding the business impact of human resource management through Human resource Metrics and Analytics.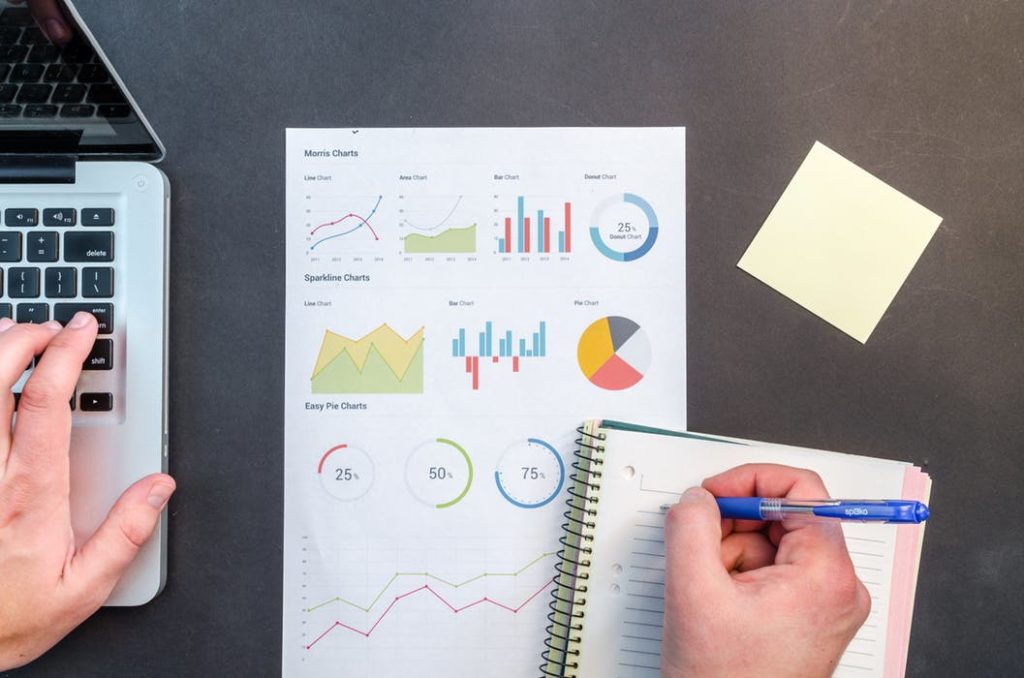 http://certificationedge.com/sphri/
Metrics often are associated most with financial measures, but a large percent of all organizations track human resources data and these data churn insights which will eventually become actions used to help measure the organization's performance and profitability. Most companies gather data on the efficiency of their human resources efforts but the only way to gain a competitive advantage over rivals is by linking these metrics to business impacts.
Metrics and analytics in Human Resource today do not relate only to people but processes like recruitment and selection, retention, compensation, benefits and more. However, identifying what to measure takes considerable effort. Majority of companies measure absenteeism and costs, employee engagement but few can interpret those rates to make better business decisions.
HR metrics include turnover rate, costs per hire, productivity measures and human capital ROI. Most of the metrics used in HR attempt to quantify cost per employee, how much a company spends to recruit and train new employees and time to fill open positions. Performance appraisals are not classified into the metrics category. Instead, most business owners need HR metrics for performance management reasons. They use Metrics to better track progress toward predetermined goals and then build on those efforts in an ongoing business process.
BENEFITS OF HR METRICS AND ANALYTICS
A primary goal of HR metrics is to assess whether your business is operating as efficiently and effectively as possible. Plenty of companies gather data on efficiency, but not many do a great job at measuring productivity. This is another area where you will have a competitive advantage if you can turn this into an operational strength. Profit per full-time employee and human capital return on investment are two numbers that tell how efficiently your company is run and can be very convincing in stating an HR business case.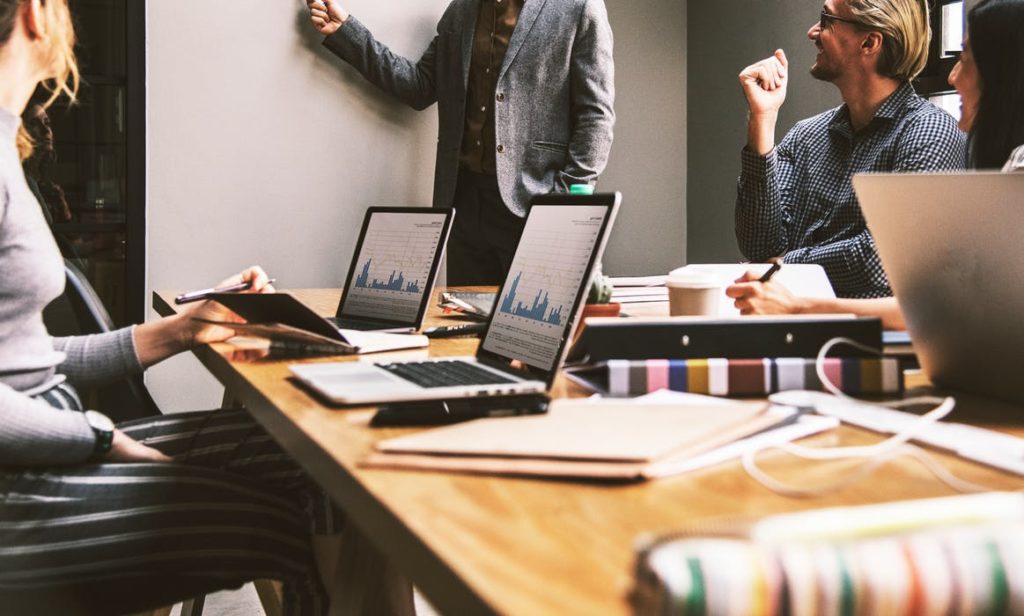 One of the ways analytics will make a company more successful is improved hiring decisions. With analytics, HR can make better choices based on historical data and easily derive the best candidate from that data.
Another analytic that helps HR departments ensure a company is successful is good training. Every organization needs a training process and gaps in this process can lead to major problems and increase costs. HR analytics help organizations guarantee if employees are making full use of training opportunities.
Better insights are another HR analytic that helps companies become more successful. These insights about employees help shape strategies that boost morale, retention, and engagement. Stable retention is another way HR analytics make a company great. It is important for a company to understand why employees leave and stay with the company. The HR departments can use a variety of tools to determine the reasons employees enjoy their time with the company.
Without metrics and analytics, HR departments would not be as successful and relevant as they are today.
Register for SPHRi and learn the tricks to driving business growth by leveraging Metrics and Analytics.