Certified Facilitators
Experienced Multi Certification Holders
Exam Registration Support
Certification Application Advisory Test Scheduling
Learning Approach
Blended Learning In-class Training Over 800 Prep Questions Exam Bootcamp Exam Review Progress Support
Exam Prep Manuals
Easy to Read Complete Exam Package Up-to-date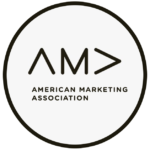 American Marketing Association (AMA)
Rating on how well our lecturers deliver knowledge to participants.
Ratings relating to integrity and how our words matters to our client
Ratings on how we move with current developmental trends
Rating on how our personnel deals with returning and prospective clients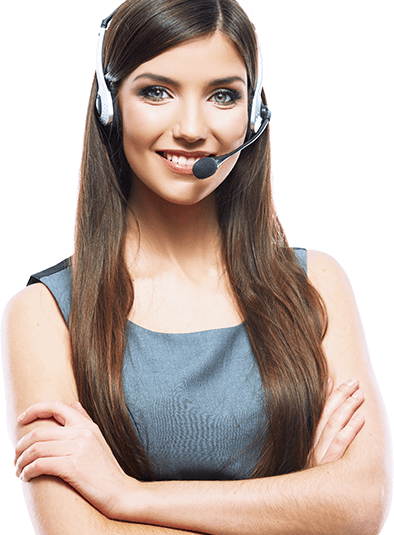 Why CHOOSE Certification Edge?
Approved Provider for Training and Recertification with the HR Certification Institute.
Only Global Certification Training Centre that inducts and onboard Certification Holders.
Certification Coach and Mentor accessible to exam writers all through the Preparation Cycle.
Trained about 1000 Professionals to Earn the HR Certification Institute across several Organizations in the last 5 years.
Class Facilitated by Top HR Leaders in Nigeria.
Leading and most process driven Certification Preparation Organization in Nigeria.
Single-handedly hosted the HRCI in Nigeria for the first time in commemoration of HRCI's 40th anniversary in 2016.